We deal with screen printing, digital printing on fabrics and create labels and tags.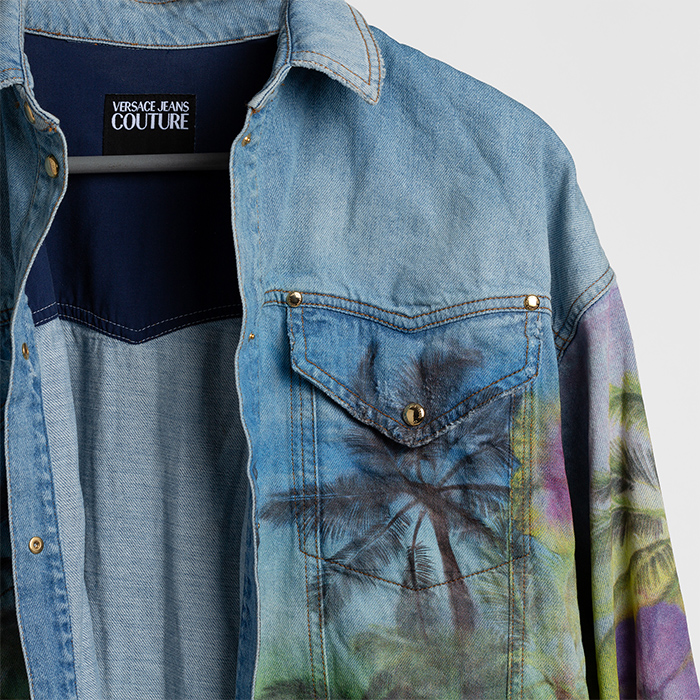 Silk-screen Printing
The silk-screen printing technique is the most well-known and the oldest, from which excellent results can be obtained. The silk-screen printing on paper and the textile screen-printing work in a similar way: a fabric stretched on a silk-screen frame, photoengraved with the chosen graphic, on which is passed the color that transfers evenly on the head that you are working.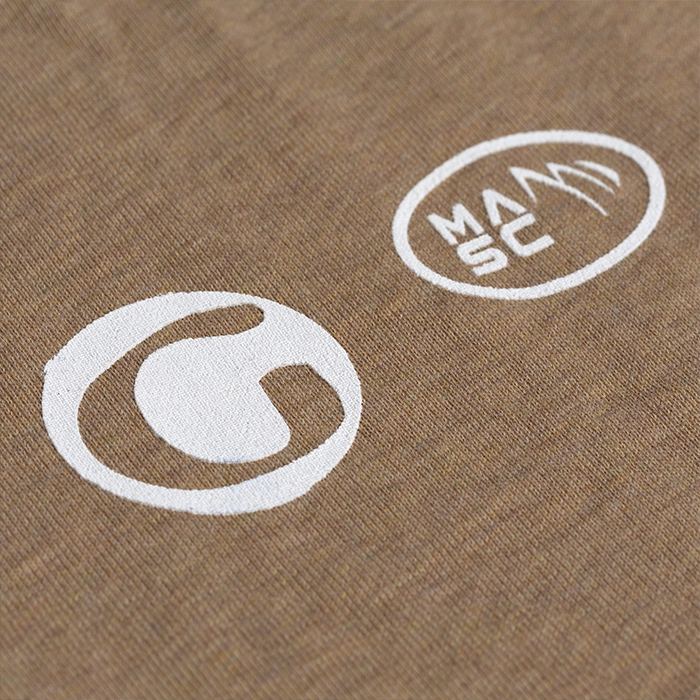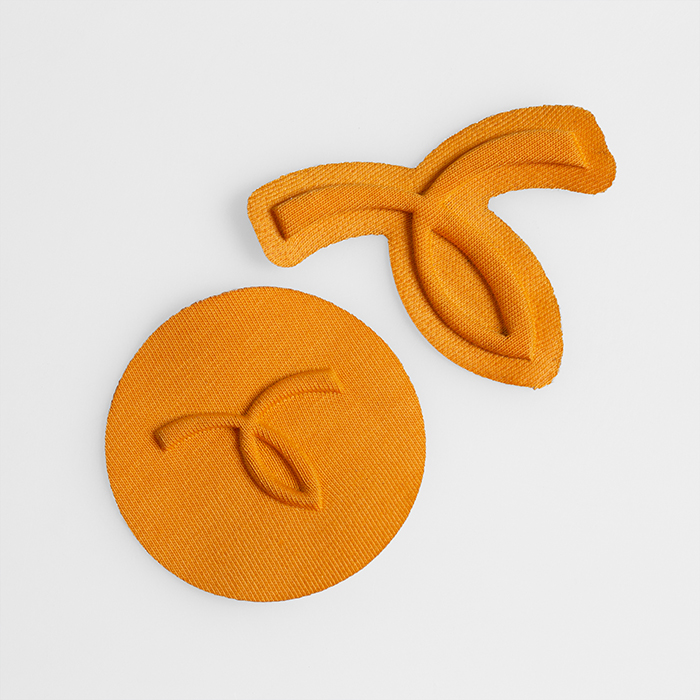 Labels and Tags
The hanging tags for clothing, footwear and leather goods, from simple accessories in cardboard showing some technical details and the price, have gradually become increasingly important. Thanks to our printing and embroidery machines, we print them, re-process them, assemble them, rivet them, undergo processes that modify and improve their appearance making them vintage.