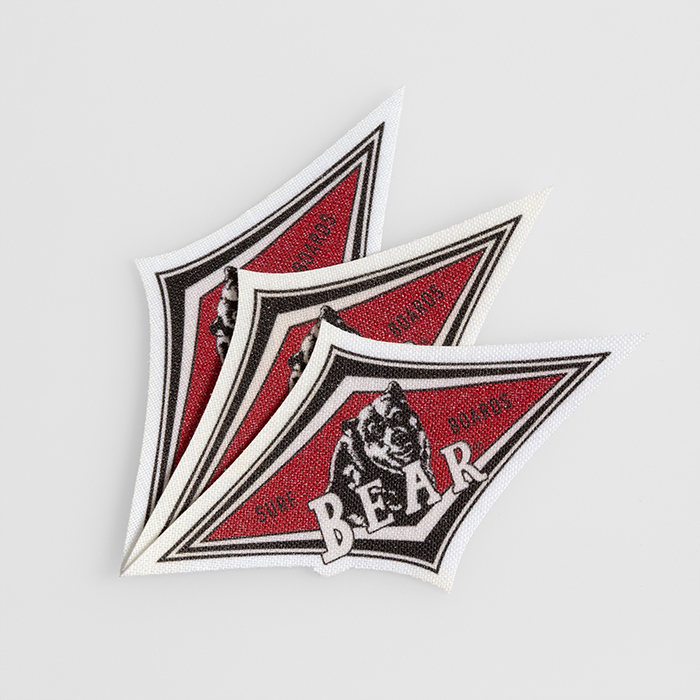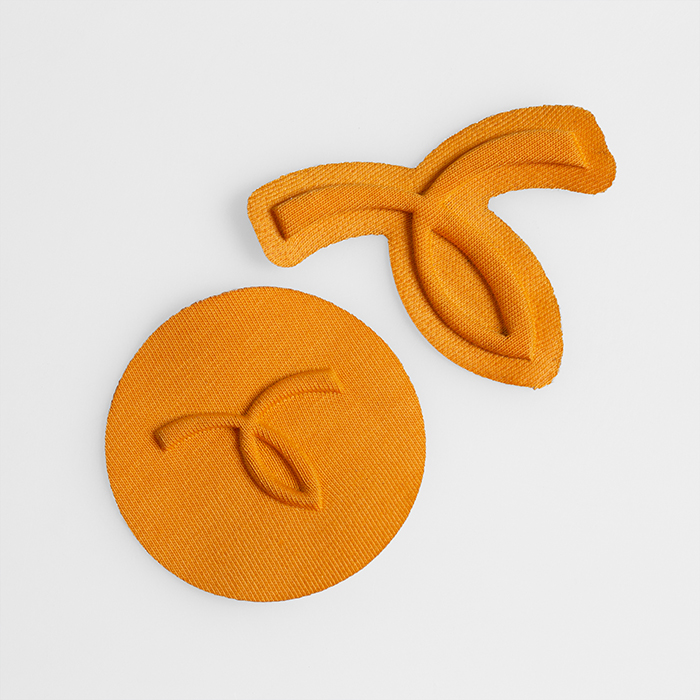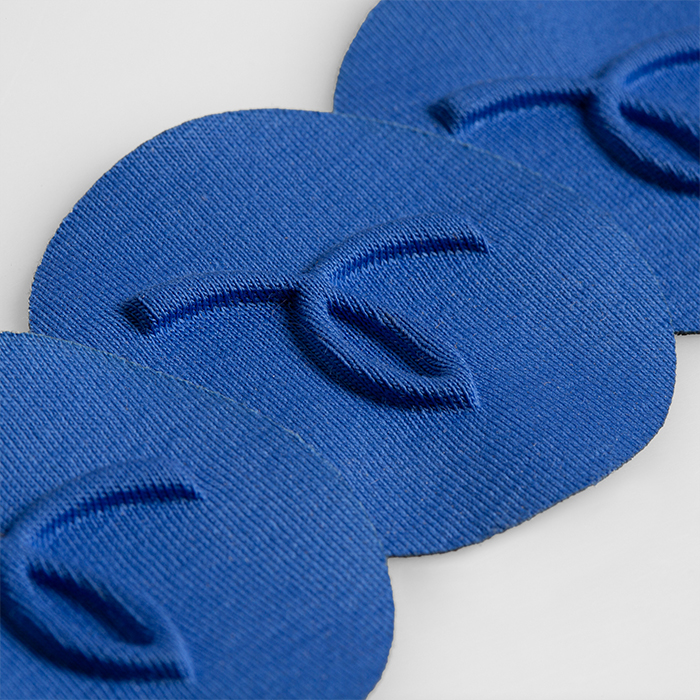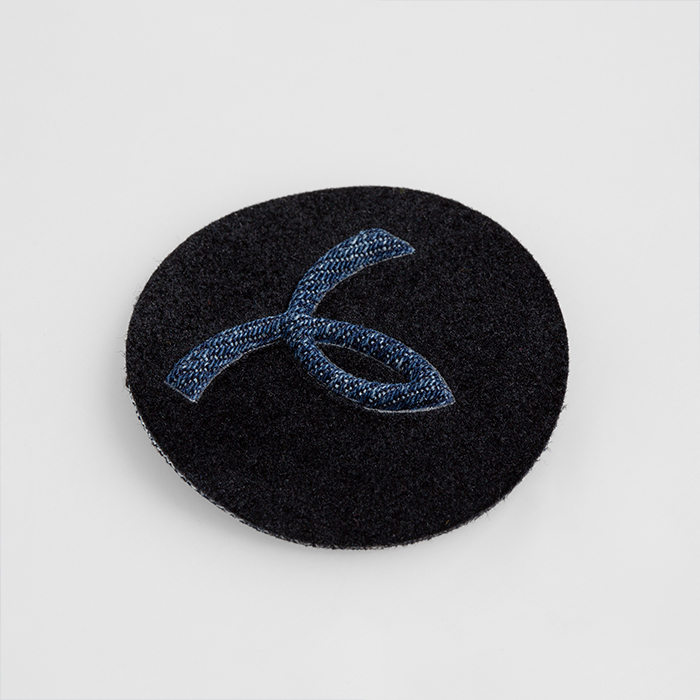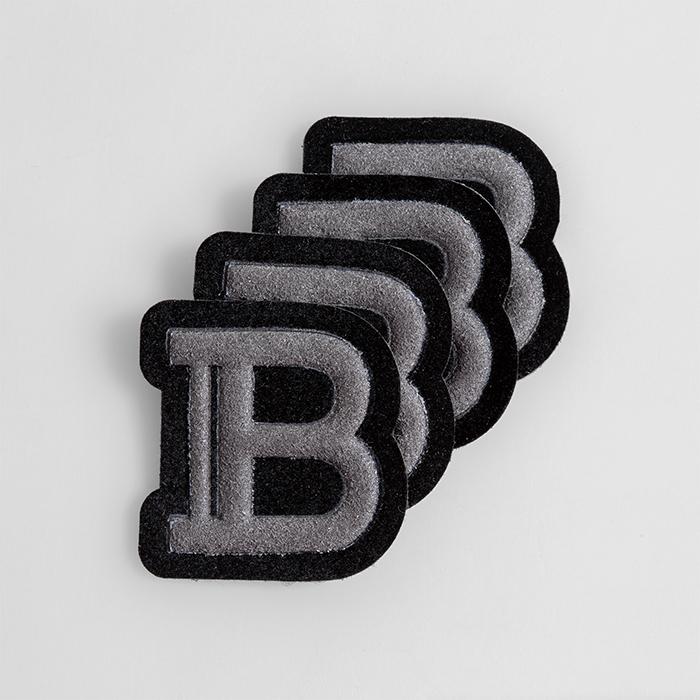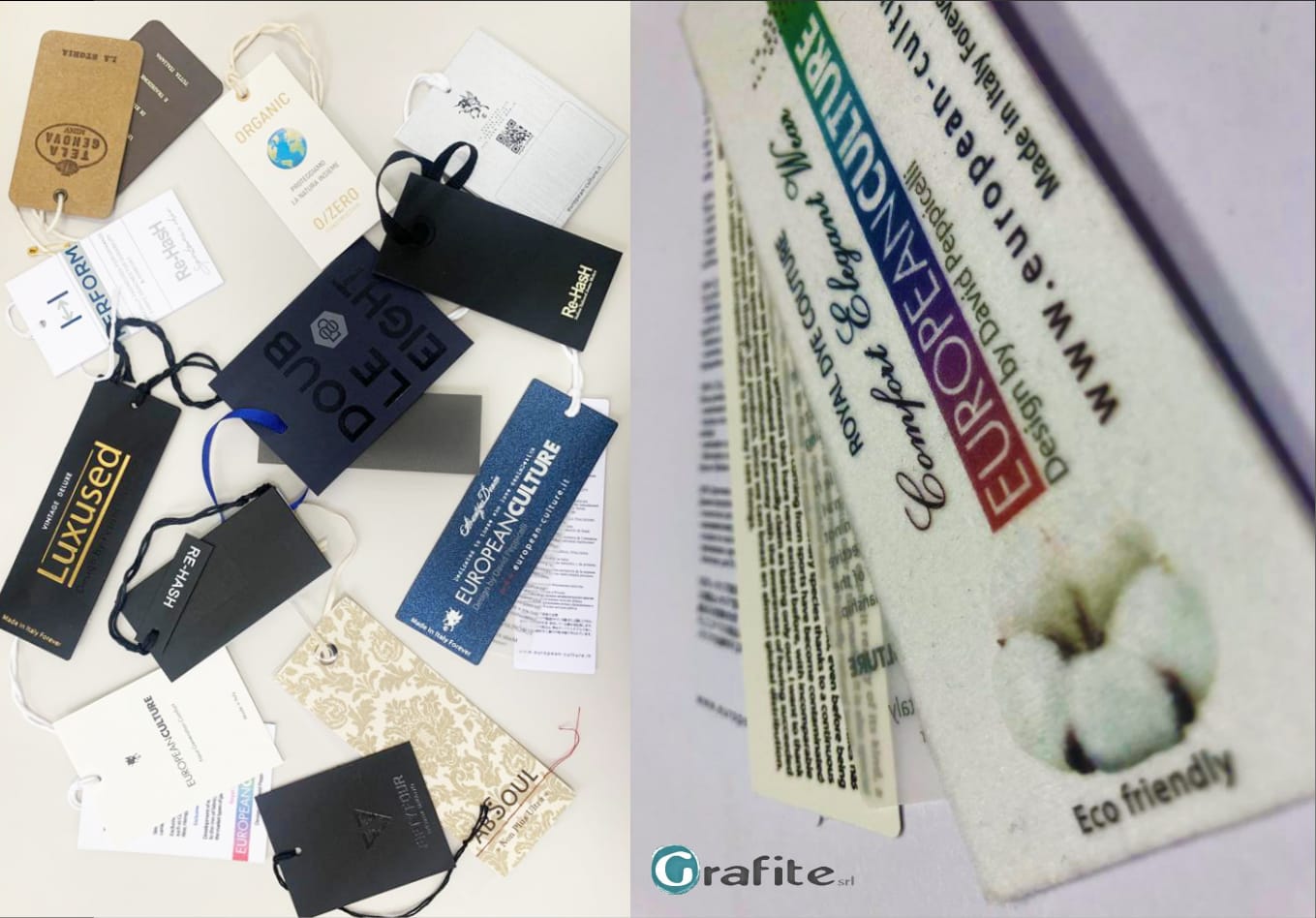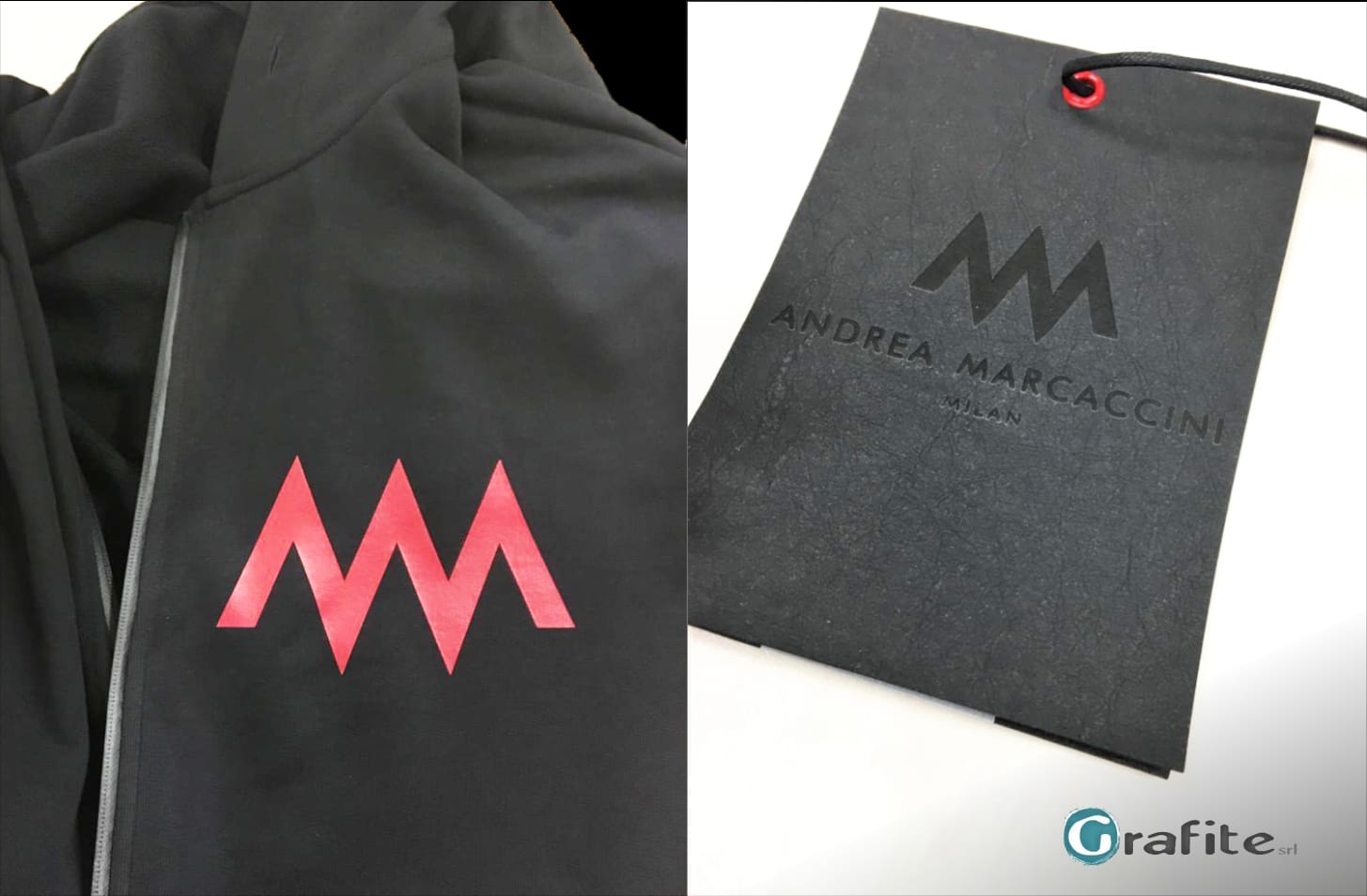 The hanging tags for clothing, footwear and leather goods, from simple accessories in cardboard showing some technical details and the price, have gradually become increasingly important.
Today they are a fundamental element in the image of the product. The tags are fashion accessories in their own right and must be treated in detail. Pendants are important for any fashion item, because in addition to their function, they represent the brand and the product philosophy.
It can be elegant and rich or simply minimal or vintage. The important thing is that it reflects his idea of product and his style. We use the rarest and most exclusive papers, cartons and materials.
Thanks to our printing and embroidery machines, we print them, re-process them, assemble them, rivet them, undergo processes that modify and improve their appearance making them vintage. Stone-wash, tea or coffee baths, waxes and abrasions are just some of these exclusive treatments. The aging of papers and skin is also carried out with the help of washing machines and dryers, along with enzymes that reproduce the wear of time on the tags. We use certified UV LED inks for printing, they do not contain harmful substances and do not emit solvent evaporation in drying.