The silk-screen printing technique is the most well-known and the oldest from which excellent results can be obtained.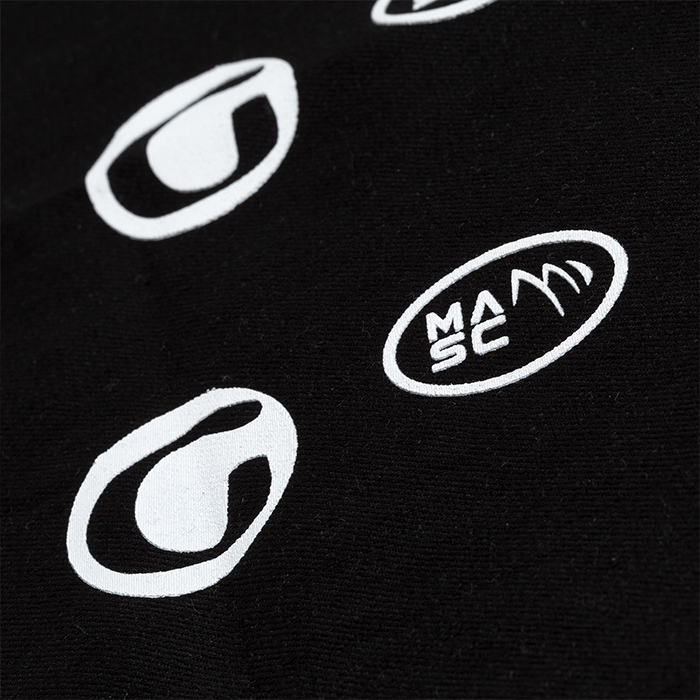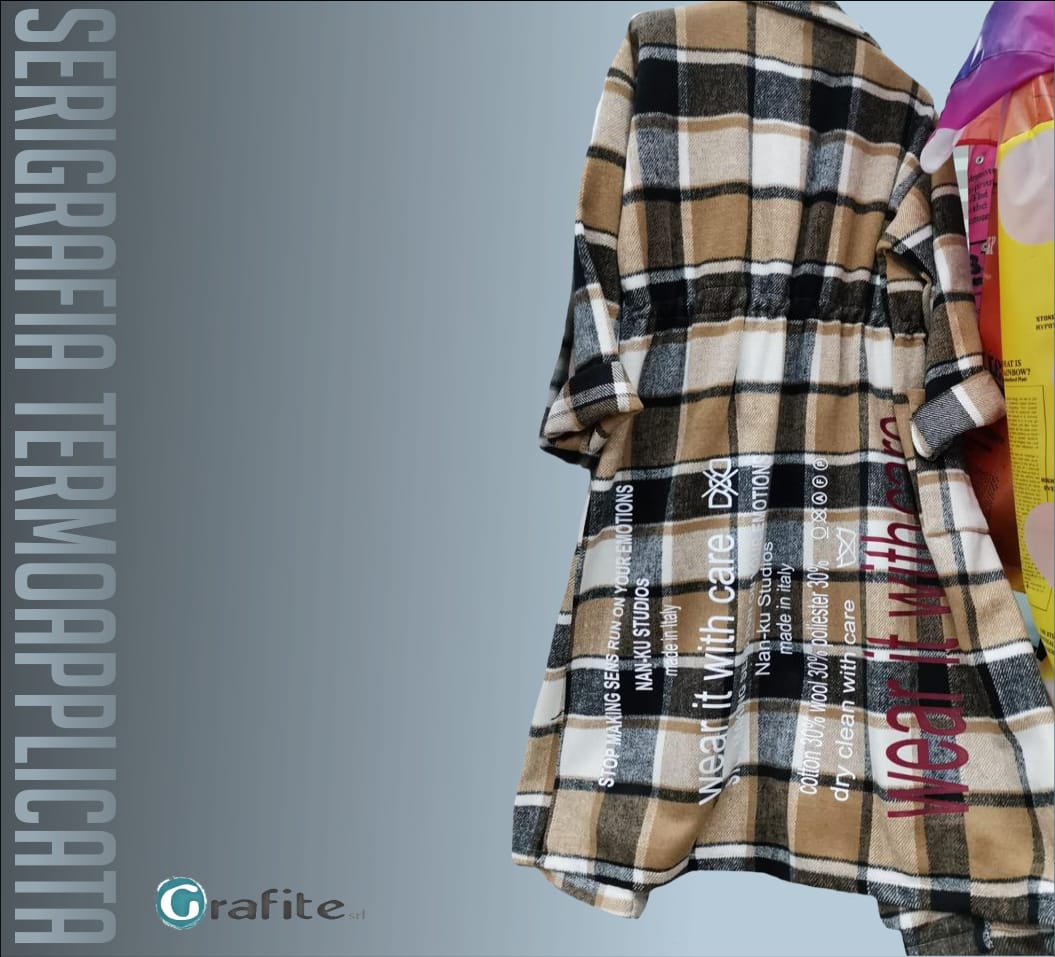 The silk-screen printing on paper and the textile screen-printing work in a similar way: a fabric stretched on a silk-screen frame, photoengraved with the chosen graphic, on which is passed the color that transfers evenly on the head that you are working.
The printing colors, with this technique, are transferred one by one directly on the garments and, in the case of more colors and shades, the four primary colors are used to form a four-color process.
The textile screen printing is a very ancient printing technique that, although including today the use of machinery, always remains an artisanal process: today, in fact, the colors are printed one by one while the garments are inserted manually in the printing station.