DIRECT DIGITAL PRINTING ON TEXTILES
with dimensions up to 130 x 150 cm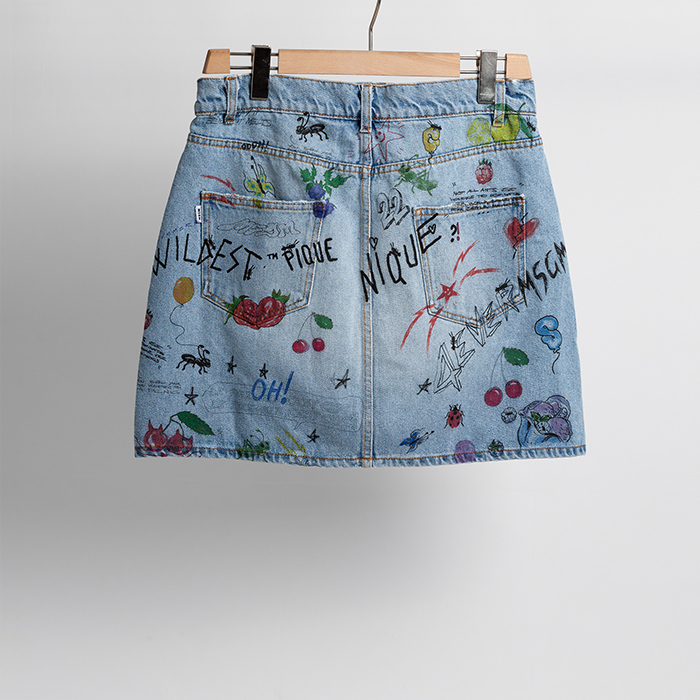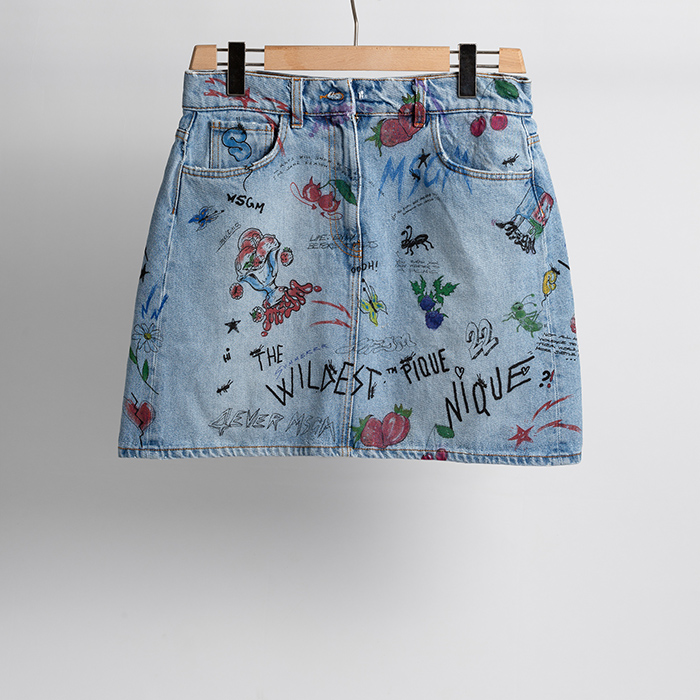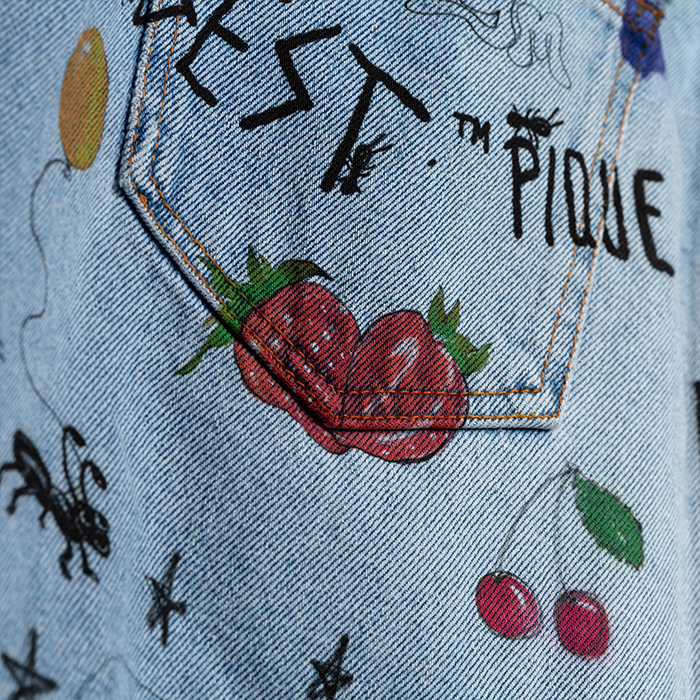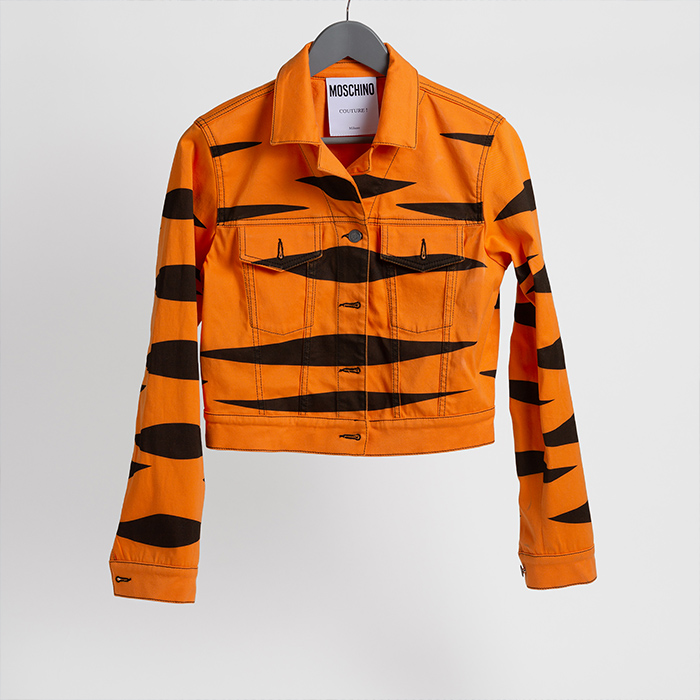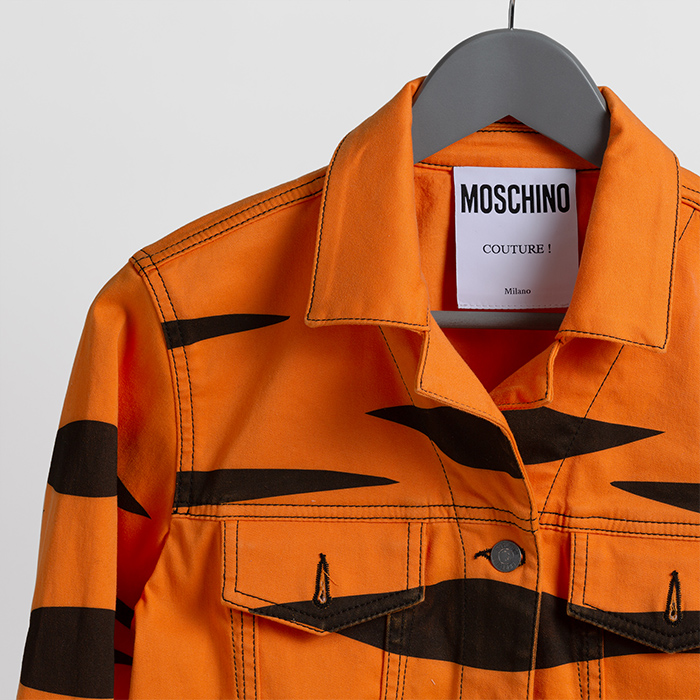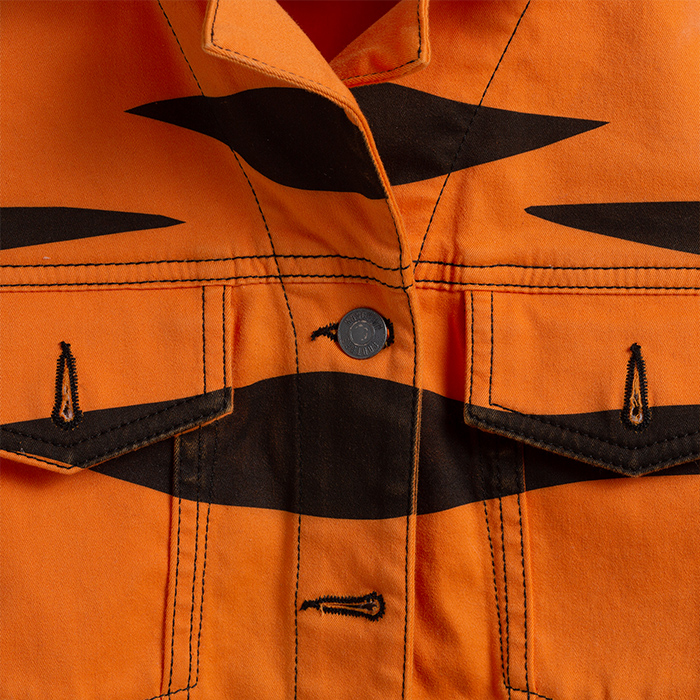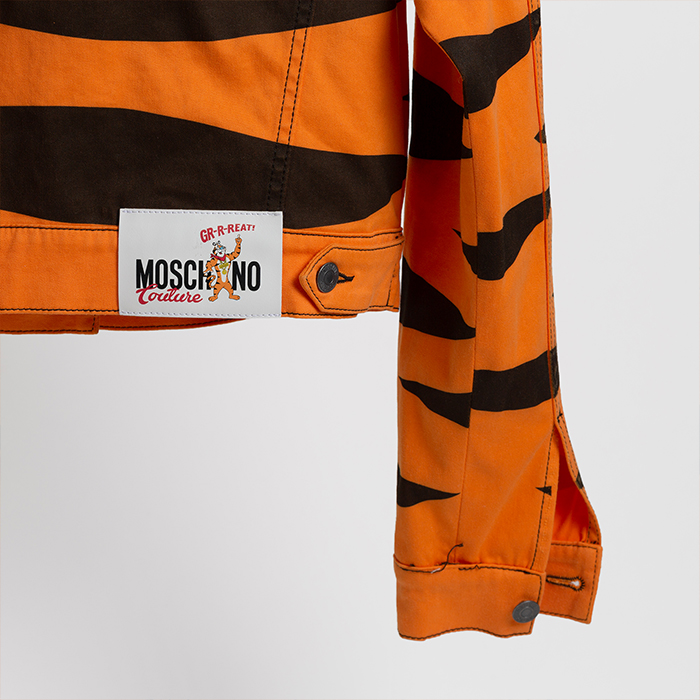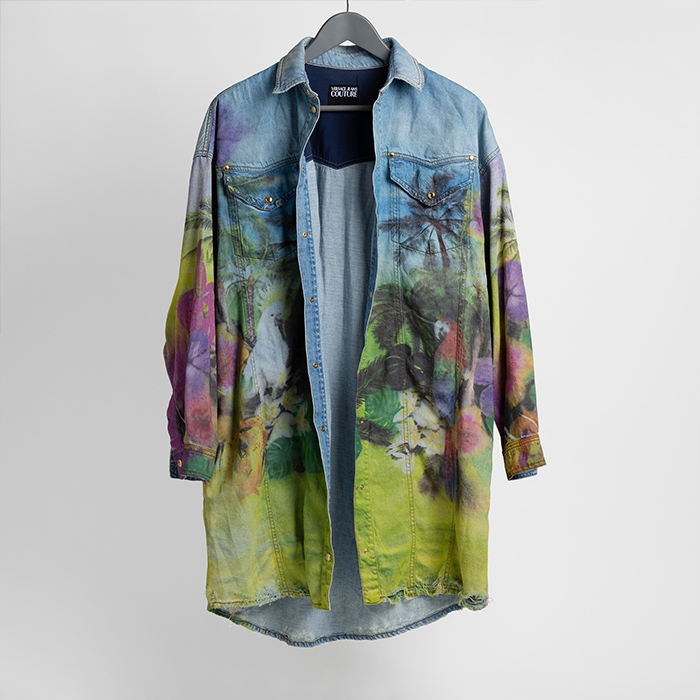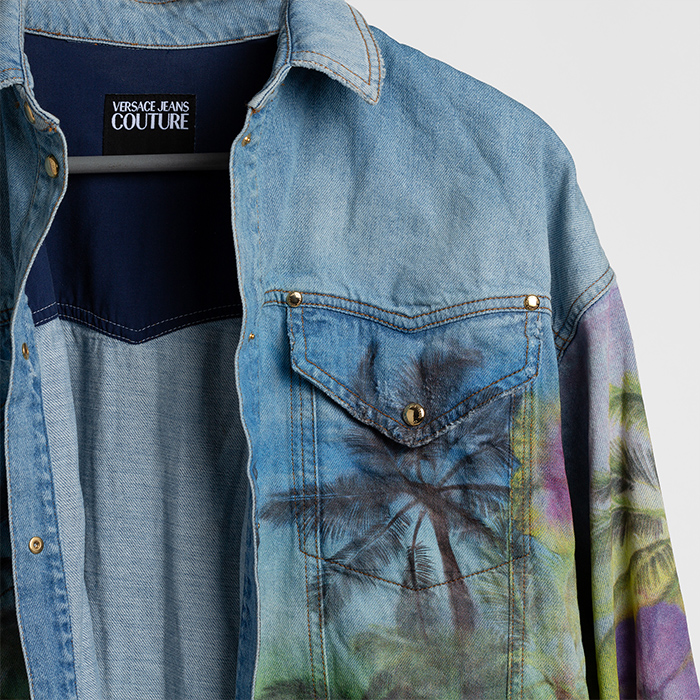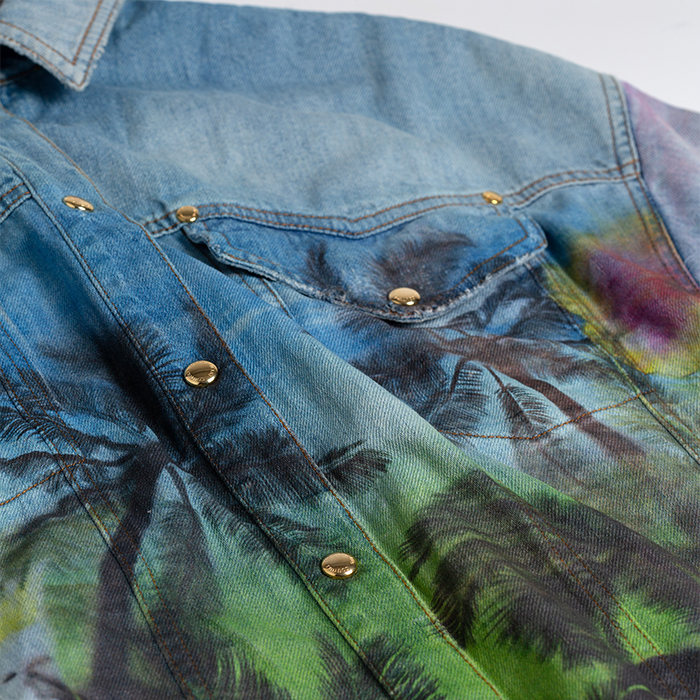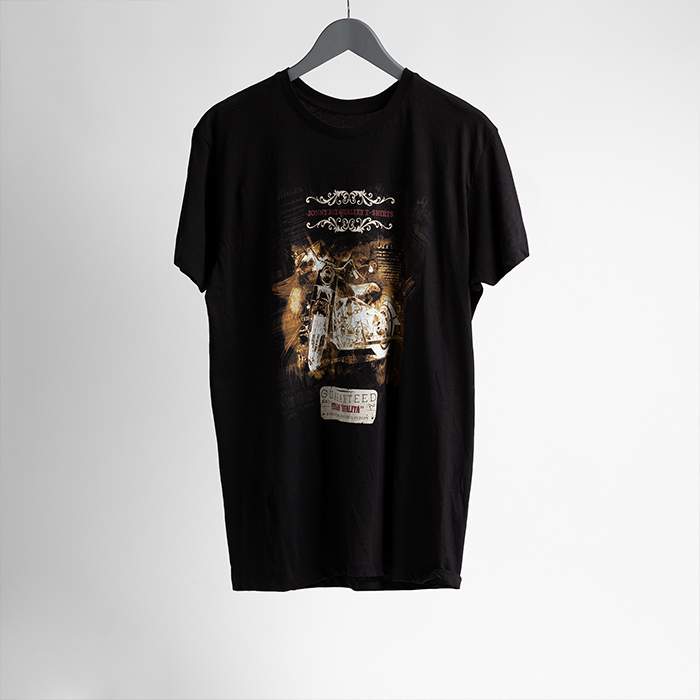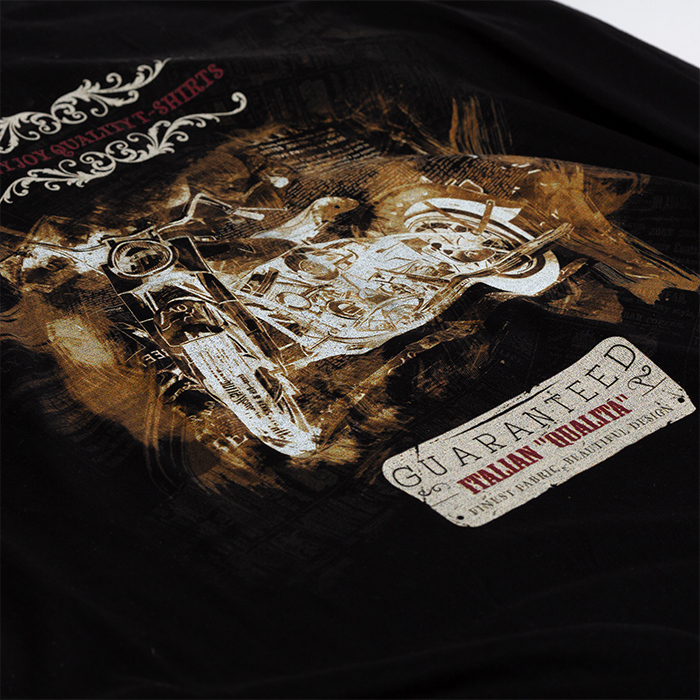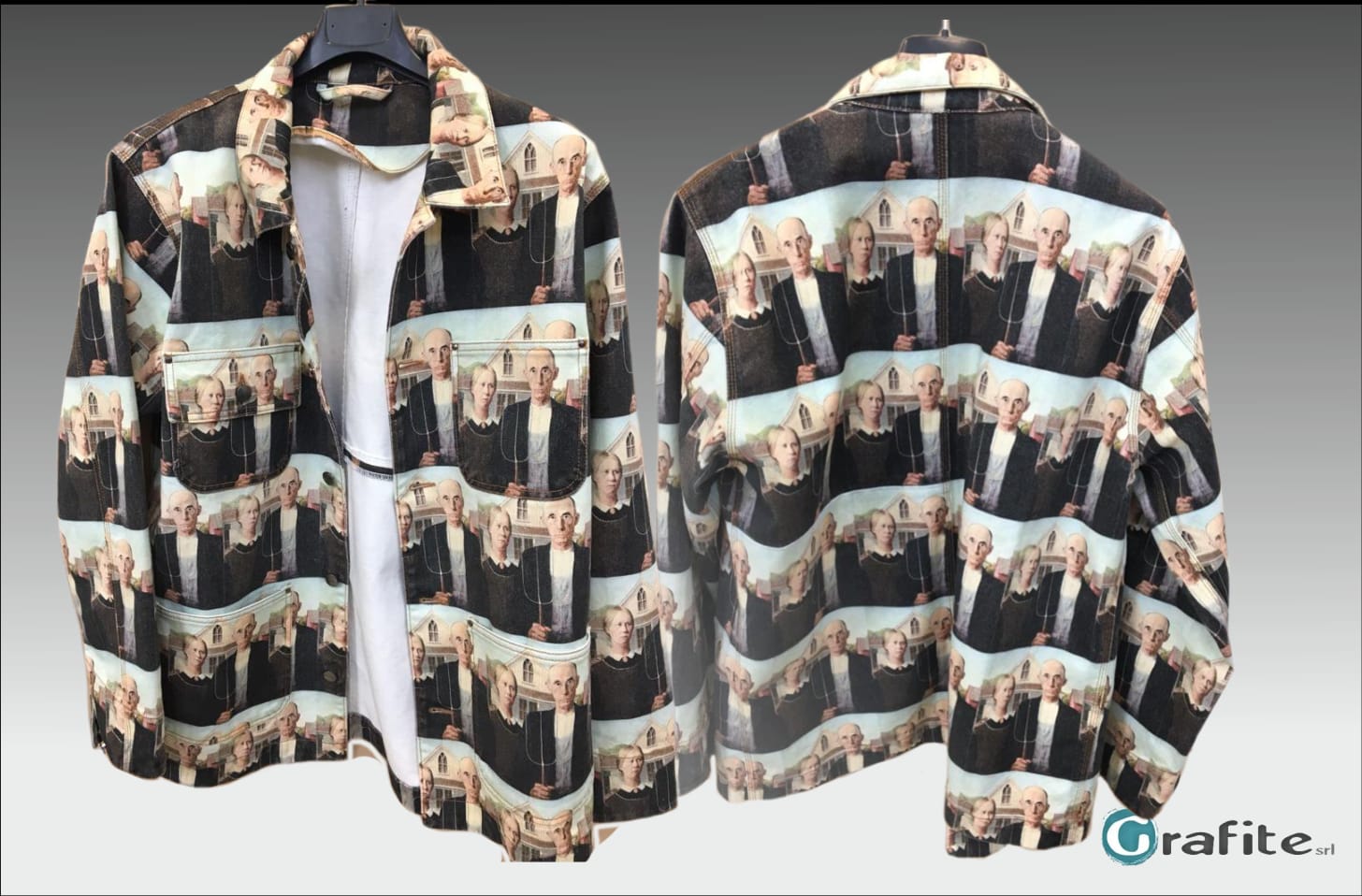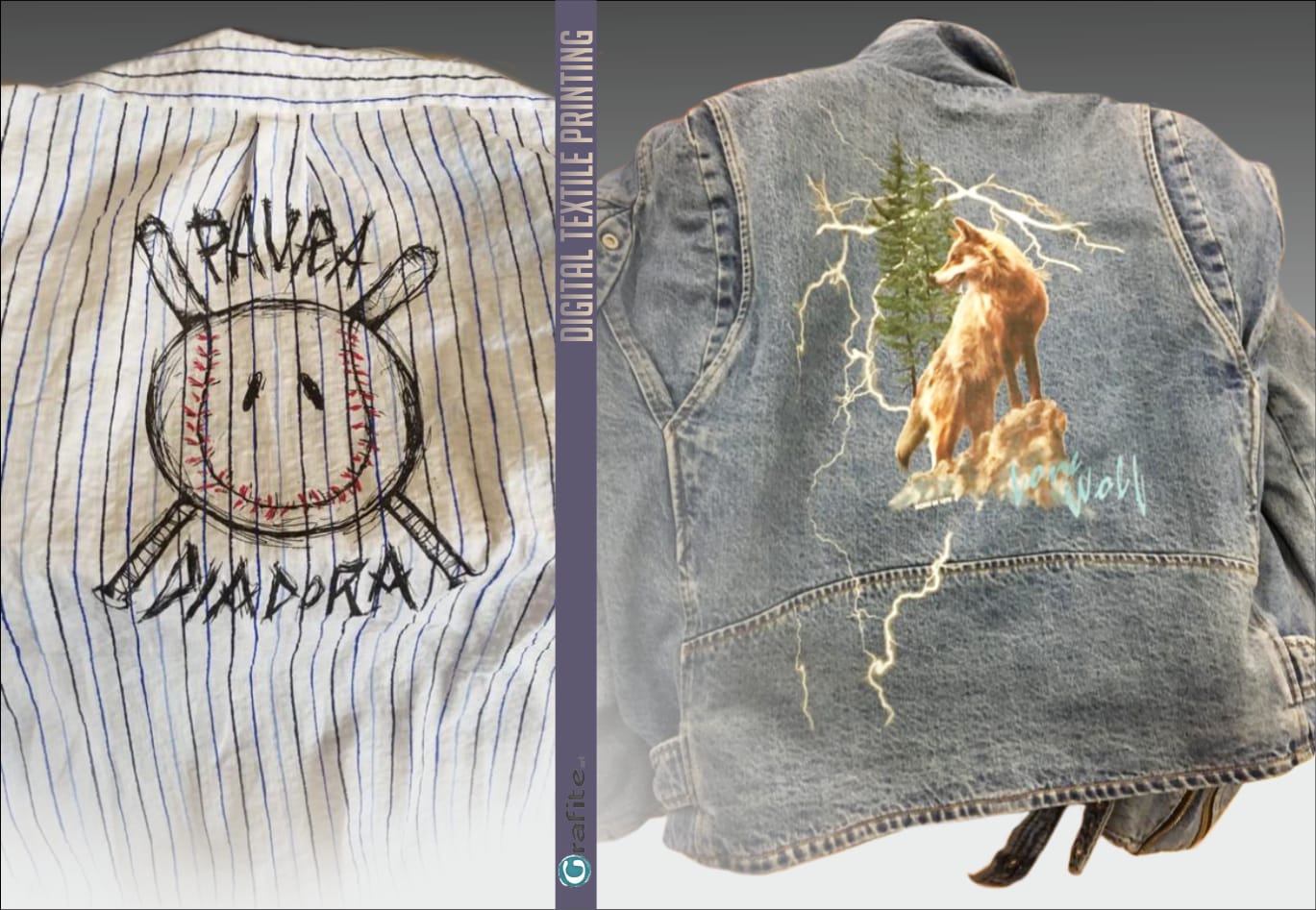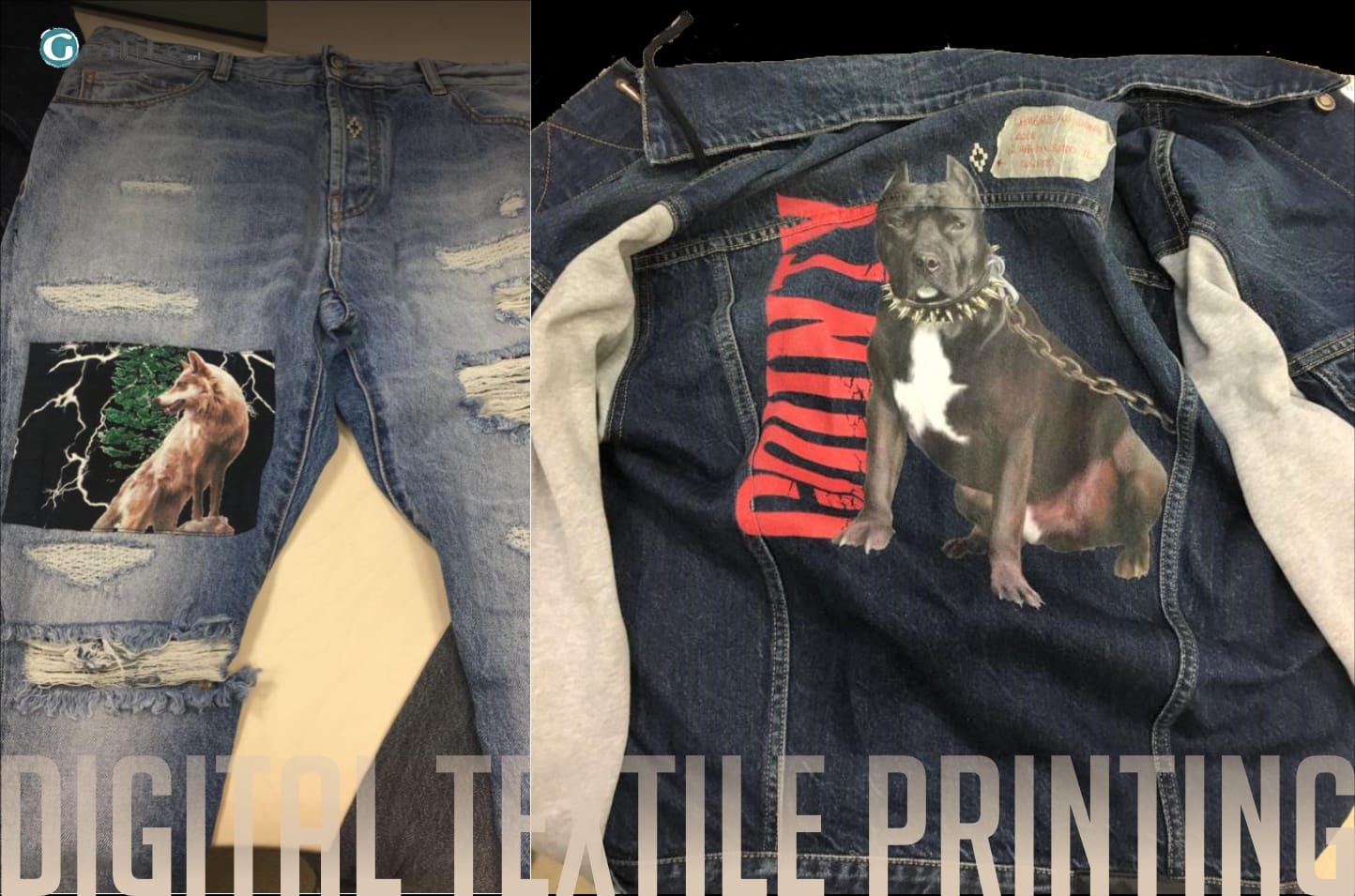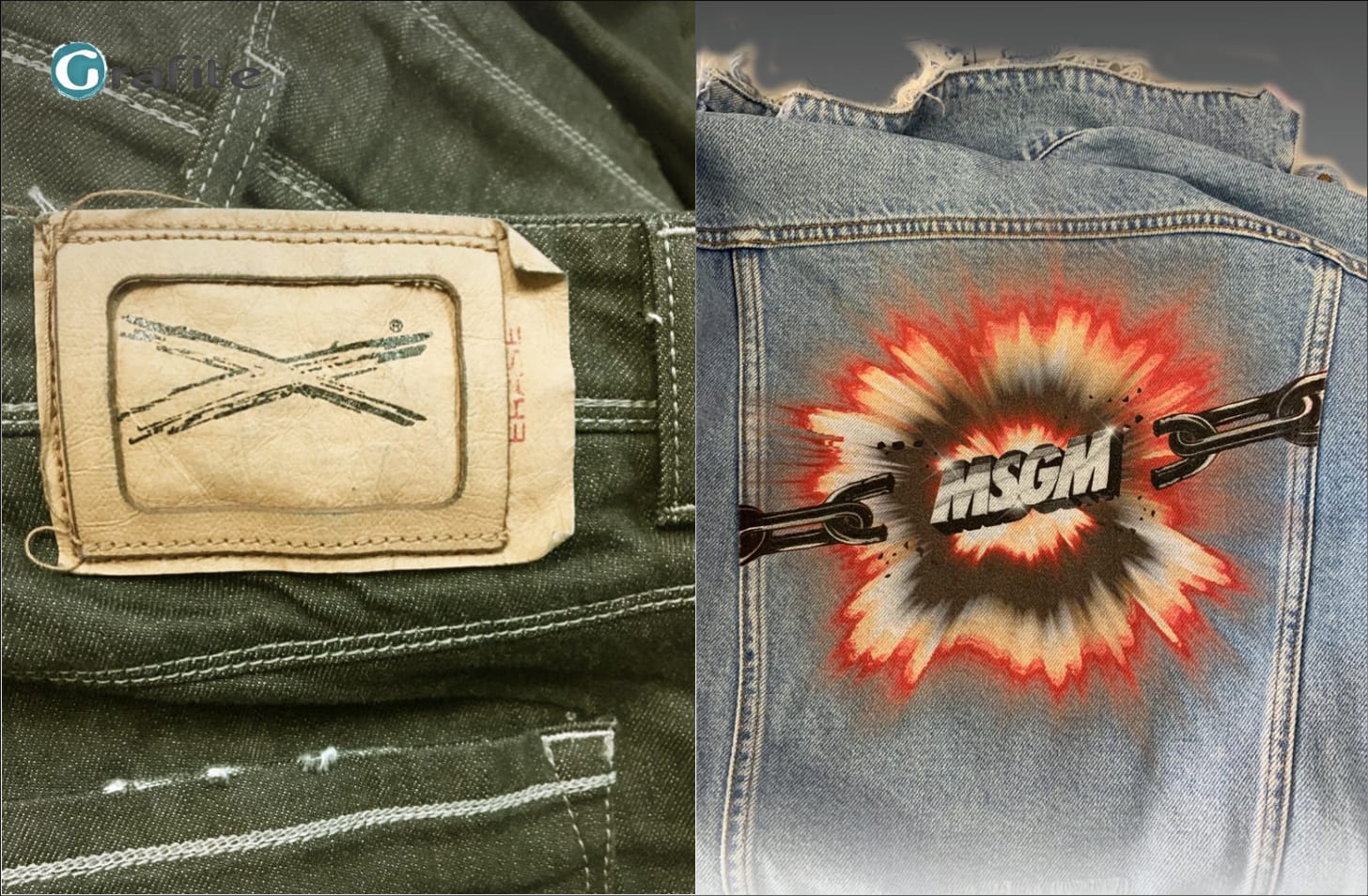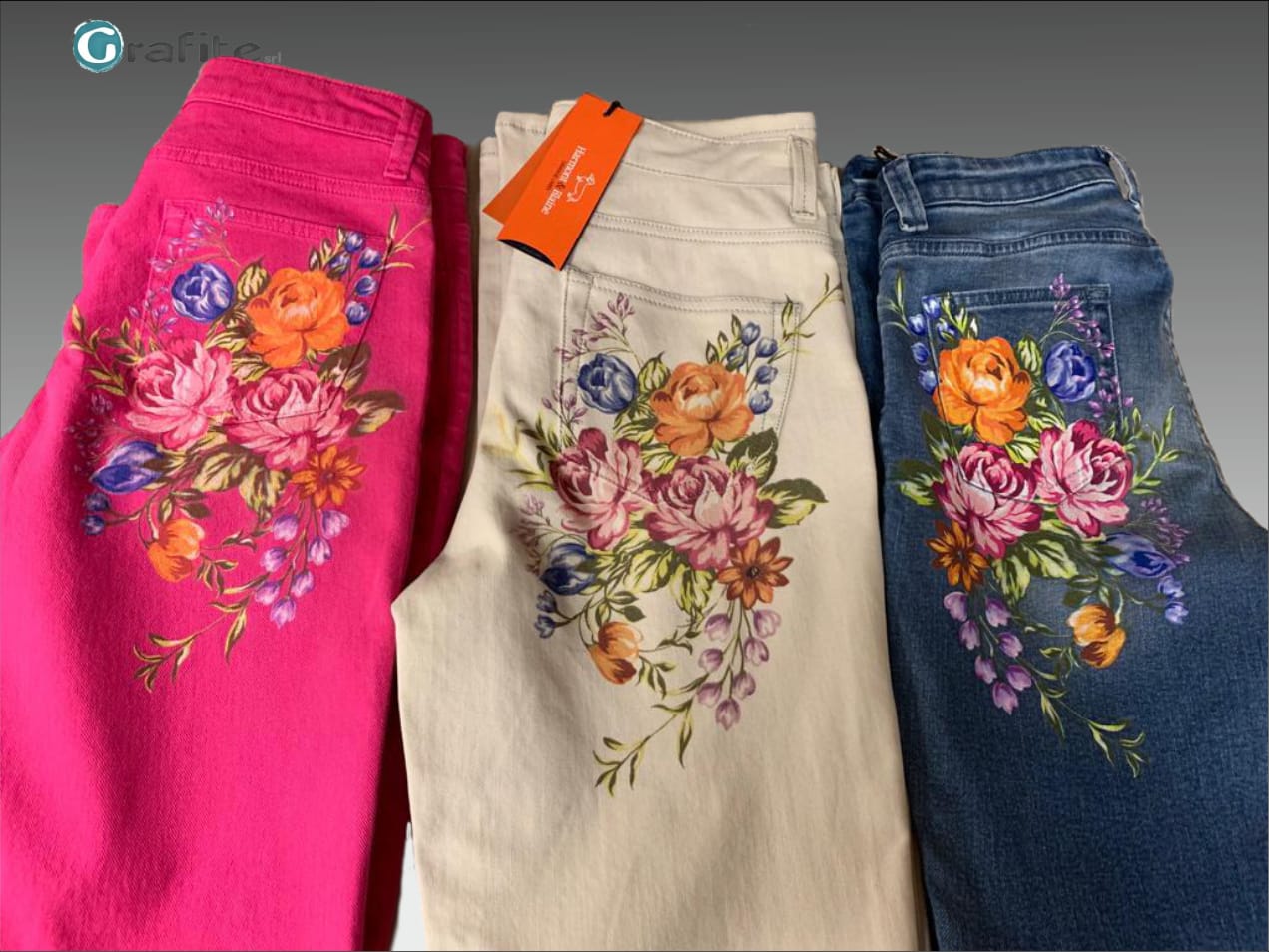 Innovative high definition technique where images are printed directly on the fabric without the use of plants and frames, with considerable economic and time savings, even on dark and synthetic fabrics.
Starting from a high resolution file, we reproduce high quality prints with a very soft hand even on dark fabrics.
The inks used in our digital prints have obtained the OEKO-TEX 9001 Standard 100 "Product Class 1", international safety standard in the textile industry.
Certification that the product is safe in printing on fabrics for adults and children, including newborns. (Relation N.KEN 12143)
Digital printing on fabric is a technological change that can show how much innovation in this sector can be decisive for the whole Made in Italy textile sector.
Digital printing on fabric has gone from 2% of total production to the current 58% and it is estimated that by the end of 2019 it will reach 81% worldwide.